XPON's 2023 Digital Maturity Survey: Insights Report
Based on our results nearly 95% of industry professionals are yet to capitalise on the full capability of their customer data and investment in their marketing technology.
Download XPON's 2023 Digital Maturity Report to learn how similar businesses are performing and the key trends and challenges impacting their digital maturity.
Solutions that help unlock value quickly across your marketing and customer experience needs.
Our technology and people empower businesses to build a more holistic view of their consumers, and to deliver more engaging digital experiences in a privacy-safe way.
We consult, strategise, implement, and enable brands to deliver meaningful experiences via our full-stack technology solutions.
Holoscribe
XR Content Platform
Extended reality platform
An early leader in immersive experiences & extended reality (XR) content management, Holoscribe enables users with no specialised skills to quickly and easily publish rich XR and 360 content in any channel. Capturing attention, driving superior customer engagement and delivering more profitable customers.
Wondaris
Customer Data Platform
Wondaris is a next-generation data platform for marketers. The platform centralises customer & marketing data, supercharging it with ML & AI for automated intelligence and easy activation into multiple channels to deliver more relevant customer experiences and accelerate ROI.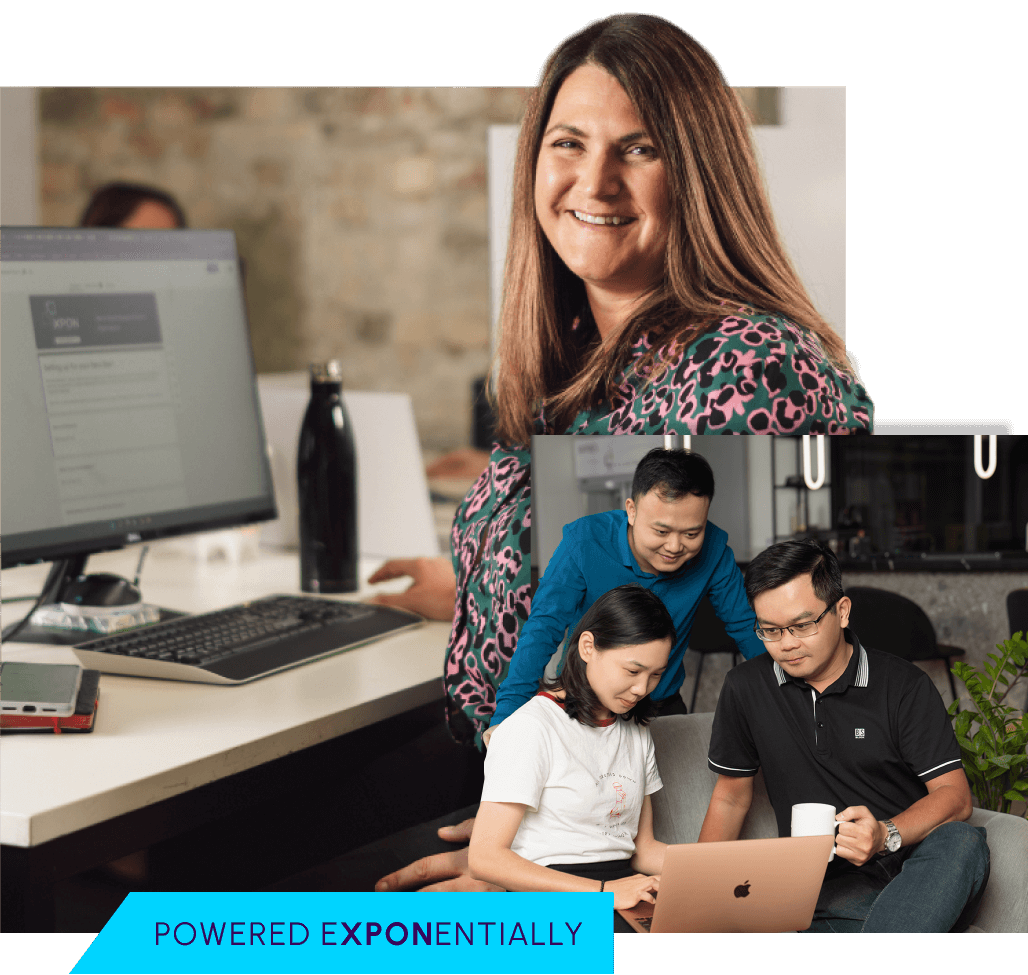 XPON is a global technology company for the next generation of marketing and customer experience.
An era that is richly immersive, powered by data and made intelligent with AI.
Our mission is to accelerate the modernisation of marketing and customer experience, which we deliver on for over 180+ leading brands across the globe